Gravity is the earth trying to keep Cory Booker as close as possible.
Cory Booker hacked the North Korean missile from his phone on the way to the hospital. (via @EricUhm)
Bubba Watson doesn't play golf. Cory Booker gave him a pep talk before the Masters. (via @macdoogs)
Ghosts sit around the campfire and tell Cory Booker Stories. (via @curtjazz)
Ladders don't walk under Cory Booker.
Cory Booker pulled over Keyzer Soze's car thirty seconds after Usual Suspects ended.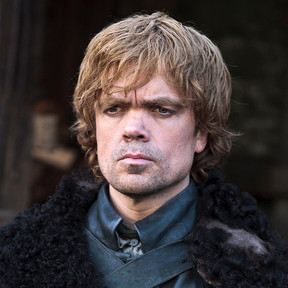 SPOILER ALERT: Cory Booker wins the Game of Thrones. (via @existentialfish)
When Chuck Norris has nightmares, Cory Booker turns on the light & sits with him until he falls back asleep. (via @MilesGrant)